Criteria For Registering
Your Walkaloosa Horse
To be eligible for Walkaloosa Registration, your horse must meet the following criteria:
~ It must be the progeny of a registered Walkaloosa stallion and a registered Walkaloosa mare OR be a horse of verifiable Appaloosa and gaited horse blood. 
~ Be a horse showing Appaloosa coloring and demonstrating the ability to perform an intermediate gait other than the trot (such as rack, foxtrot, running walk, singlefoot, pace, etc.). The gait must be certified by a veterinarian or professional trainer on the application form, or you may send us a video of your horse gaiting.
~ Horses that do not show Appaloosa color characteristics in pictures taken from at least ten (10) feet, or that do not "gait," are eligible for identification (breeding purposes) papers only.
~The Walkaloosa Horse Association does not register horses with a combination of Pinto / Paint and Appaloosa coat patterns. The WHA registry is for those horses that meet the criteria for registration established in 1983.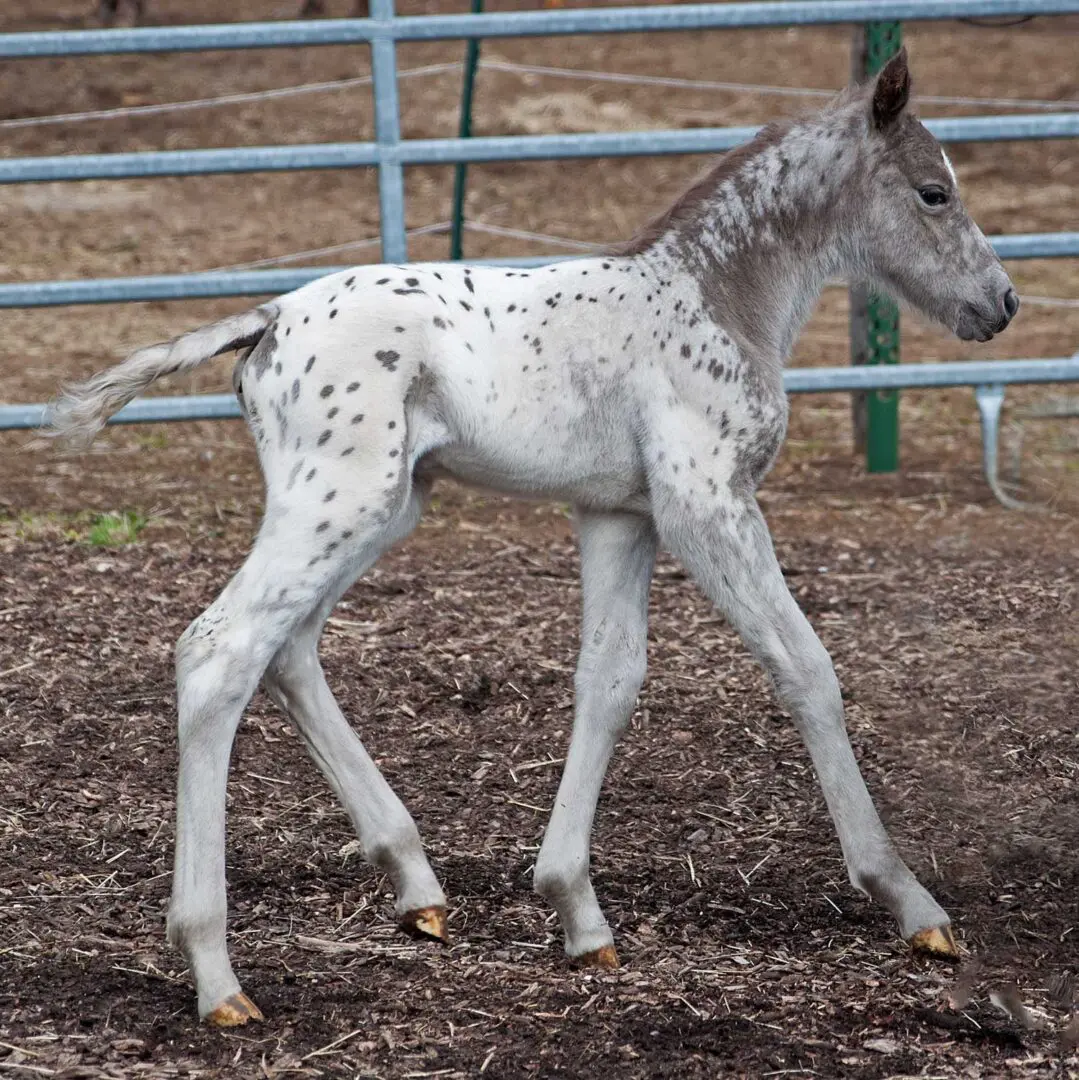 WALKALOOSA HORSE ASSOCIATION
Before December 31 of year foaled
$40
Stallions, Mares and Geldings
$40
Before December 31 of yearling year
$45
Stallions, Mares and Geldings
$45
After December 31 of yearling year
$50
Stallions, Mares and Geldings
$50
ID Upgrade to Full Registration
$25
*Please Note: The name of a registered horse may be changed upon payment of $40.00, provided it has NOT produced a foal.

$25
Within 30 days of purchase
$40
$40
Within 31–180 days of purchase
$45
$45
After 6 months of purchase date
$50
$50
RULES FOR VIDEO SUBMISSION
Register now using PayPal
Please note; Our PayPal account is processed via 'Freedom Ranch.'
Or, please mail your payment to